Food experiences along Kystriksveien
Along Kystriksveien you can come across some exceptional restaurants. In particular, there is a concentration of outstanding food experiences in and around Brønnøysund, but also on islands such as Vega, Lovund and Myken.
You should also try local specialities. On Helgeland, boknafisk (semi-dried fish) is a signature dish, one which you can enjoy at the old trading place at Forvik, for instance. In Salten, further north, you should give møsbrømlefse a chance! This is a thin pastry soakes with a sweet sauce and served folded. Oh, and would you like to taste the best fish soup in the world? Now is your chance; several places claim to have this on the menu!
Below we present some of our recommendations for those of you who are looking for dining experiences with that something extra along Kystriksveien.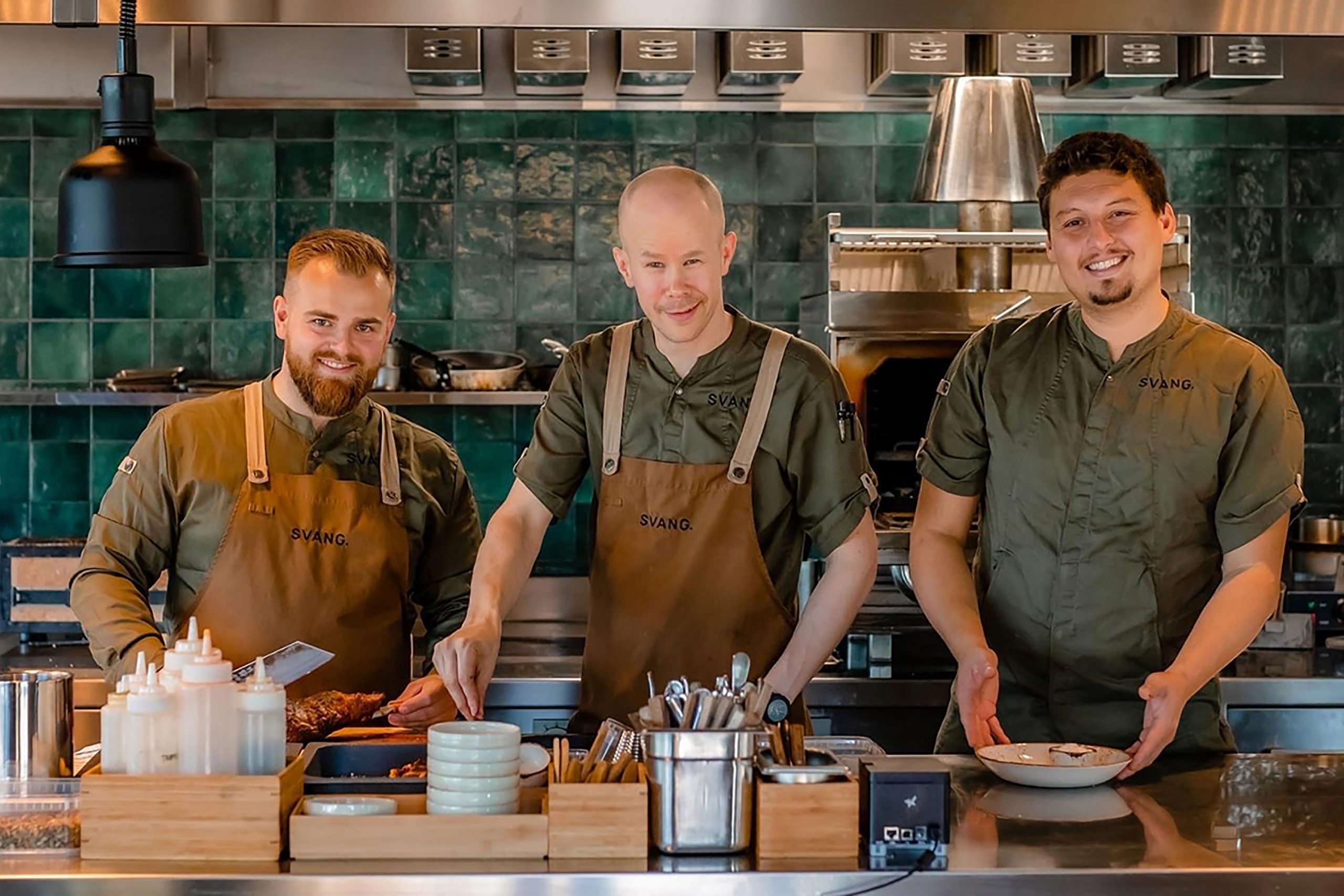 Torghatten Strandrestaurant