Bike tours in the Svartisen area
This summer, you can choose between two different trips in northern part of the coastal road: one with a duration of 5 days, and a longer trip of 7 days. Both tours start in Bodø. The seven-day trip will have the same content as the shorter trip, but here you will also return to Bodø.
Both packages can be booked below. If you have any questions, you can send us an email at post@kystriksveien.no or call +47 74 40 17 17.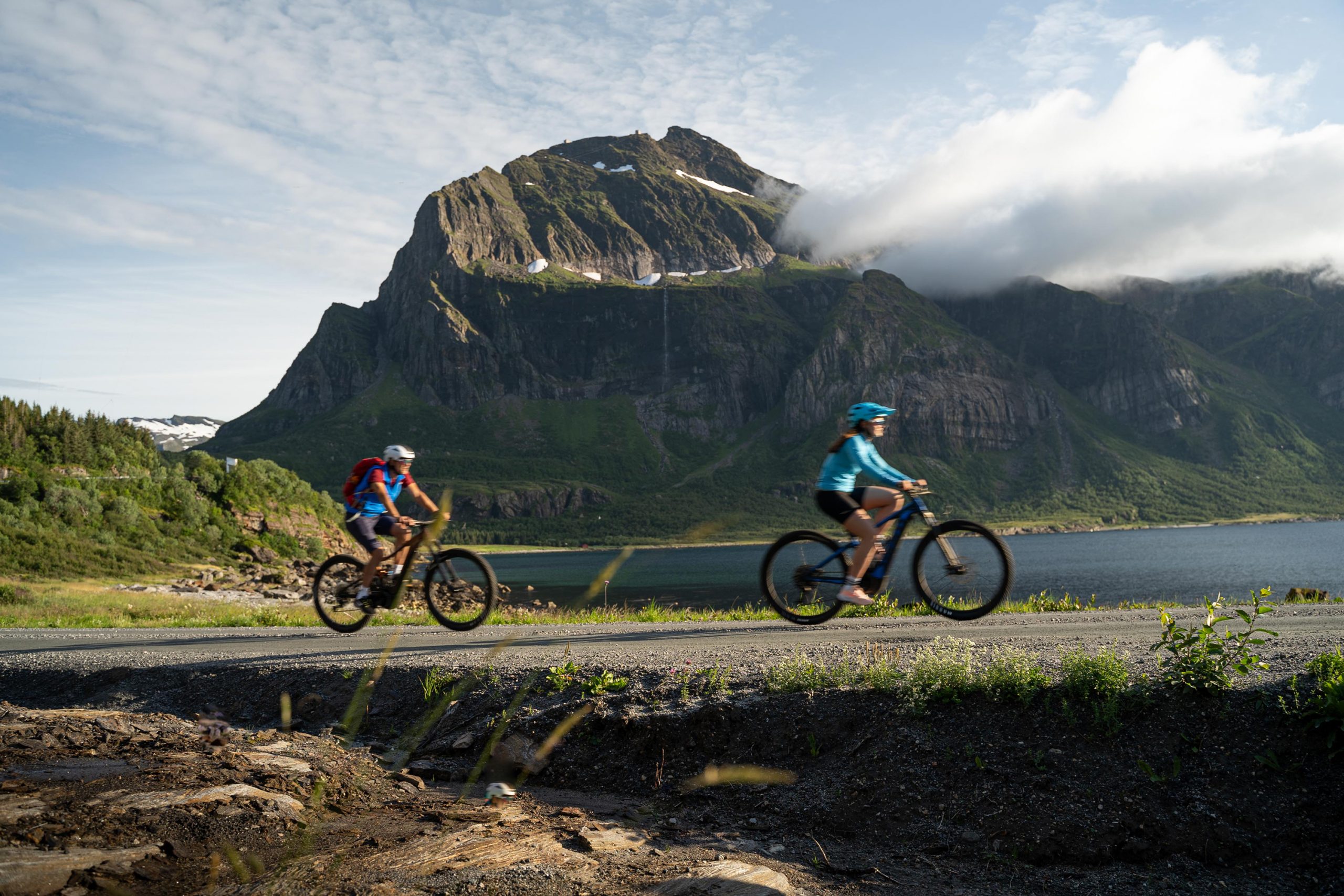 Electric bicycle is included in this package, which otherwise includes luggage transport, four nights' accommodation with breakfast, three dinners and more.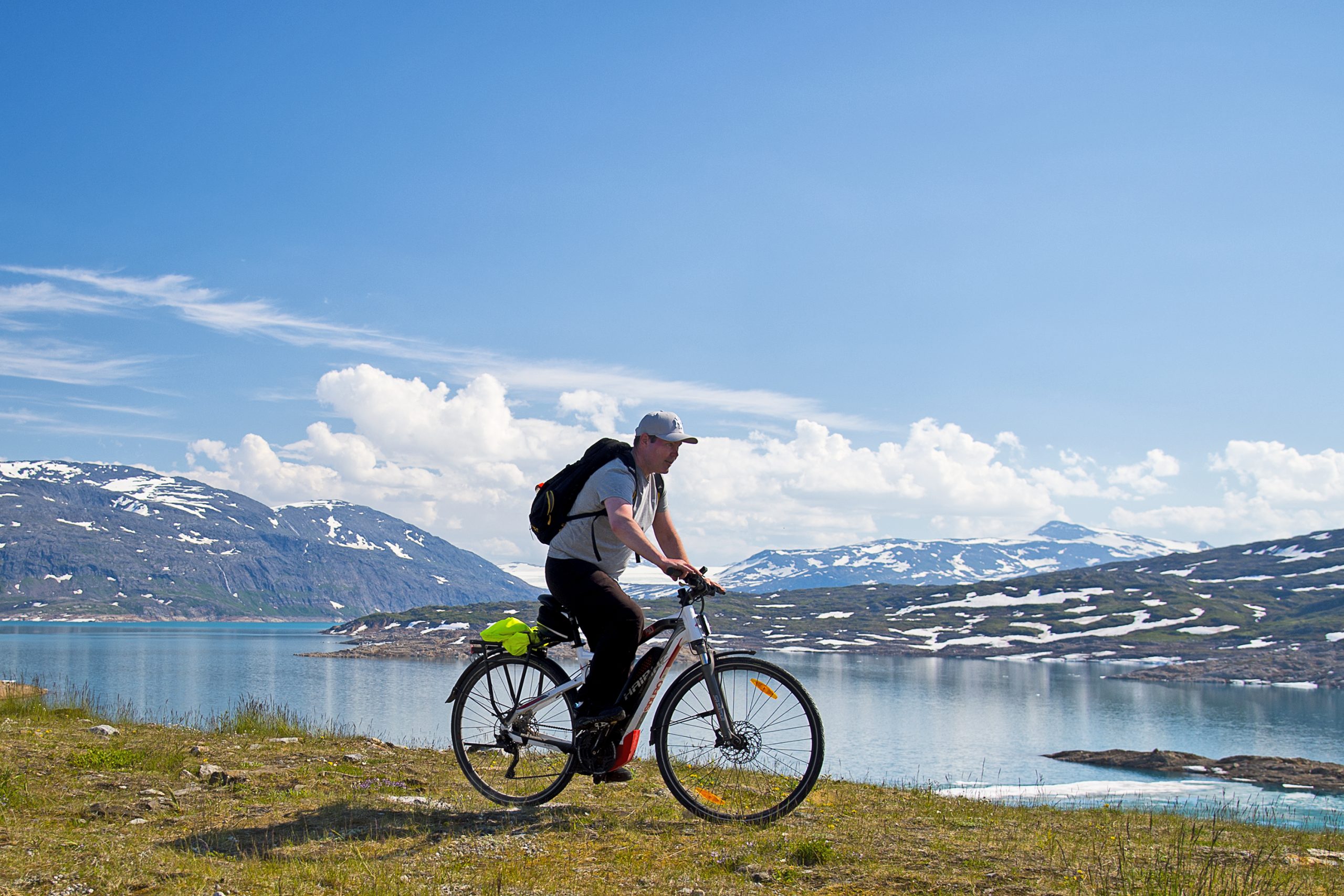 In this package, you can choose a regular women's or men's bike, or rent an electric bike for an additional price. The package otherwise includes 6 nights' accommodation with breakfast, four dinners, self-made packed lunch and more.