One of Norway's best known landmarks is located close to the coastal city of Brønnøysund; Torghatten and its huge hole straight through the mountain is a fascinating experience. Whether you arrive by sea, land at the local airport or get here via local highways, you will inevitably spot this legendary mountain. Brønnøysund is the southernmost city along the Helgeland Coast and in Nordland County, in addition to being the regional centre in Southern Helgeland.
Brønnøysund is a true coastal city and serves as a port for the Hurtigruten or Coastal Express ships, various other shipping traffic and a splendid guest harbour. It is not uncommon to encounter the southbound Hurtigruten ship as it docks here every afternoon.
As a regional centre, Brønnøysund also offers visitors a diverse selection of local shops. If you are looking for a special treat, we would highly recommend a visit to the Lokalmatbutikken (i.e. Local Food Shop).
The city is an excellent starting point for excursions to the island of Ylvingen (which was the filming location for the Norwegian TV series "Himmelblå" based on the BBC's "Two Thousand Acres of Sky" series) and Vega with its UNESCO World Heritage Site. Brønnøy municipality is a part of the Trollfjell Geopark. Get more information about the geopark.
Use Brønnøysund as a starting point for great cycling experiences!
Brønnøysund is a natural starting point for cycling on the entire Helgeland coast. Our tour suggestions include both weekend trips to Vega and Torghatten, as well as the classic island hopping trip between Brønnøysund and Sandnessjøen.
Beklager, vi fant ingen innlegg. Vennligst prøv et annet søk.
Food experiences in Brønnøy and Brønnøysund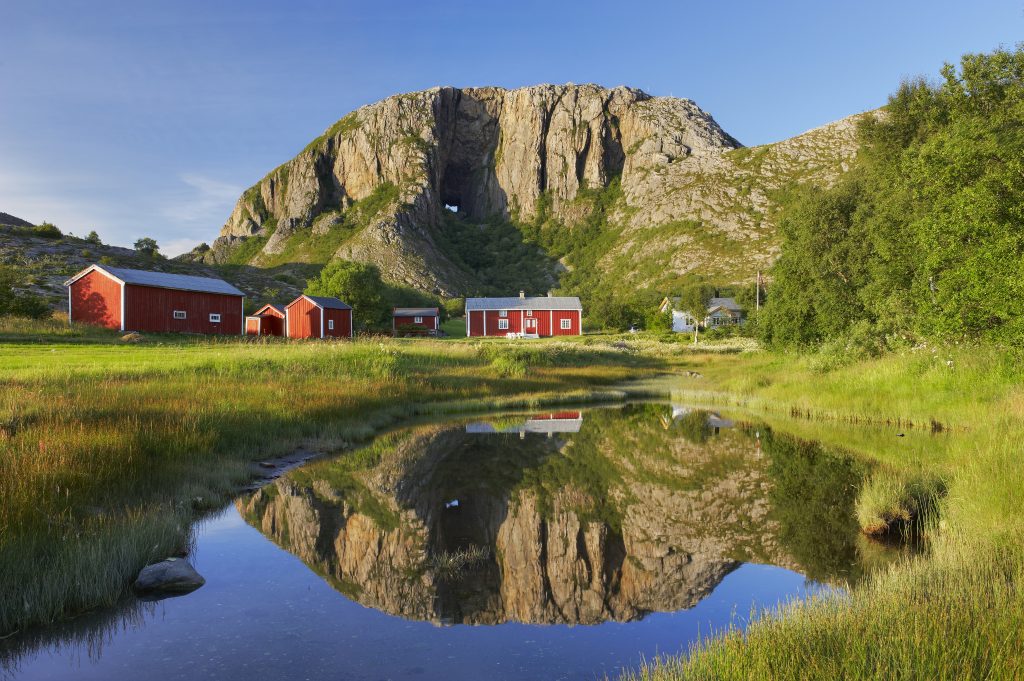 Torghatten – the mountain with the hole through it Torghatten, and its distinctive hole going clear through the mountain is widely known, both here in Norway and internationally. The saga tells us that it was the Horseman's arrow (Hestmannen is the Norwegian name of the mountain) that created the hole, whereas geologists have ascertained that … Read more