As the major town of commerce in the Namdal region, Namsos is a rock and roll / cultural city with long standing traditions in the timber industry. The city has several shopping centres and a pleasant city centre with galleries and speciality shops. Namsos is the largest city in Namdalen. It was in 1845 that the Parliament decided that a city would be built here. Today, Namsos is an important centre of commerce for all of Namdalen and parts of Helgeland. Namsos has burned down several times and in 1940, the city was bombed by the Nazis.
Namsos is a typical reconstruction city on par with Steinkjer and Bodø. These cities were bombed by the German forces during WW2 when they invaded Norway. The cities also form the start and end points of the coastal route - Kystriksveien. Steinkjer in the south, and Bodø in the north.
In Namsos you can visit Norway's only museum for steam-operated sawmills, Spillum Dampsag og Høvleri, which has been operating in the same way for 40 years. You should also visit Namsalsmuseet, the district museum for the whole Namdalen area, where the exhibitions include Norway's only historical collection of hospital equipment.
Cycling in Namsos and the Namdal coast
Bicycles can be rented at Scandic Rock City via the Namsos Bicycle Center. Start your day with a delicious breakfast at the hotel and pack a nutritious packed lunch in your bag. The bikes and what you need are already outside the hotel, ready for a new day and new adventures.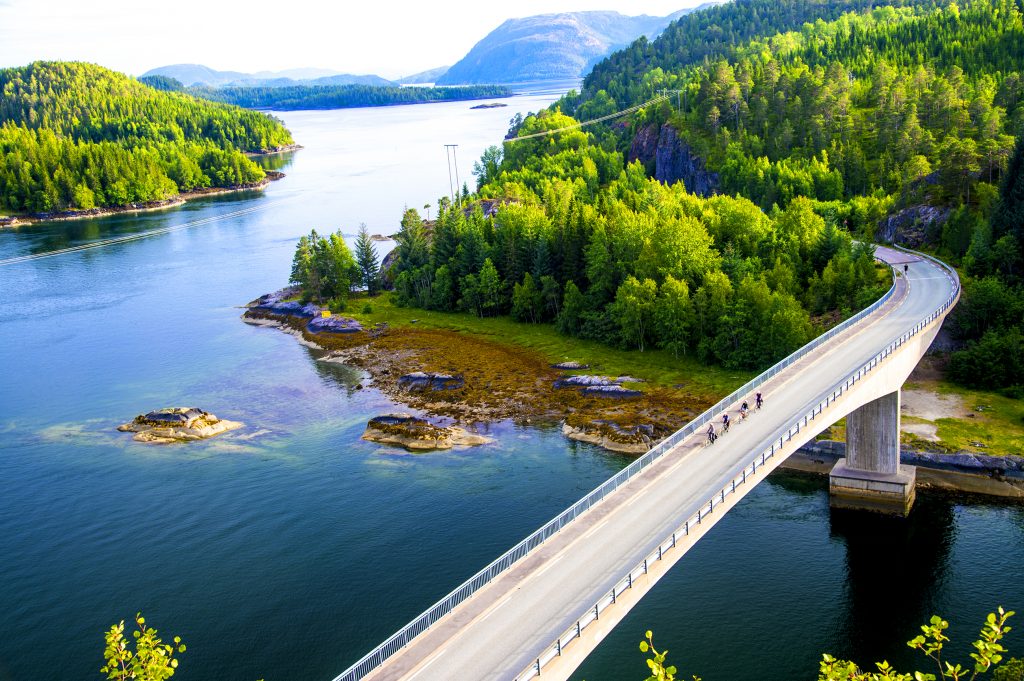 Island hopping by bike in Mid – Norway Experience Norway's most exciting and spectacular island – Leka, beautiful Abelvær, and the protected fishing village of Sør-Gjæslingan. In this suggested tour, which can be done in 4-6 days, you go from highlight to highlight along the Namdal Coast. Details -> Tour description The combination of express … Read more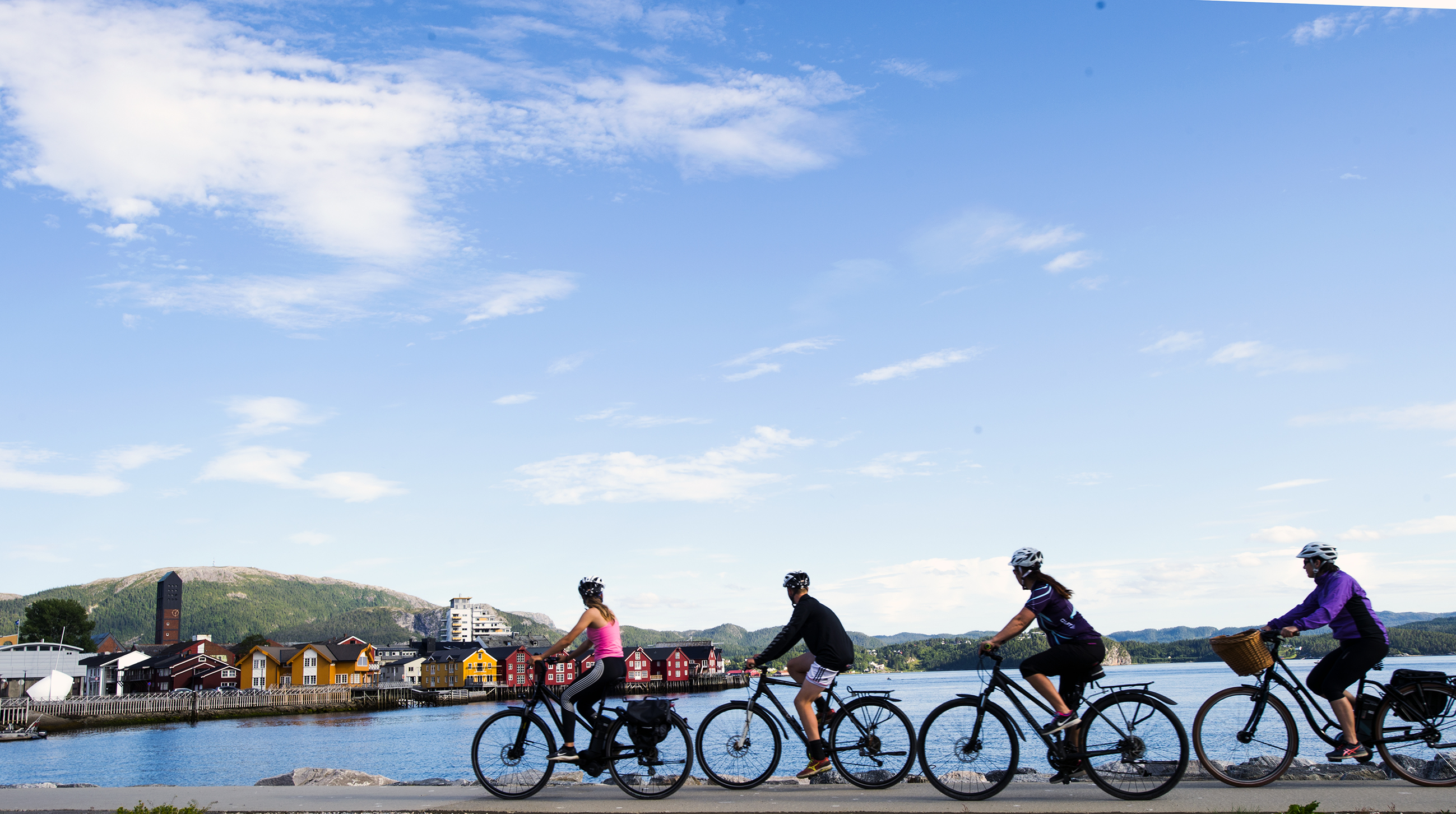 Namsos serves as the traffic hub connecting Fv17 and Fv769. There is a connection to Trondheim via ExpressBus, bus service to Steinkjer and Levanger with train connections to Trondheim. Regional airport serviced by Widerøe. Express boat service to Jøa, Abelvær, Rørvik and Leka.

Bus
Regular bus service to Namsos from Trondheim/Steinkjer (Trønderekspressen). Northbound bus service via Grong to Brønnøysund.

Express Boat
The express boat takes you to the island Jøa, Abelvær, Rørvik and Leka. The most efficient way to travel to Rørvik/Leka and ideal if you are cycling.