Bikecation with luggage transport on Helgeland
Would you like to join us on a bike ride along the world's most beautiful coast?
On this trip, you don't have to worry about heavy luggage or getting stuck with punctures or other boring obstacles. We transport the luggage from place to place, and are always close by with an escort vehicle. This is a package consisting of bicycles, accommodation and several meals. The only thing you have to think about is enjoying the surroundings from the bicycle seat.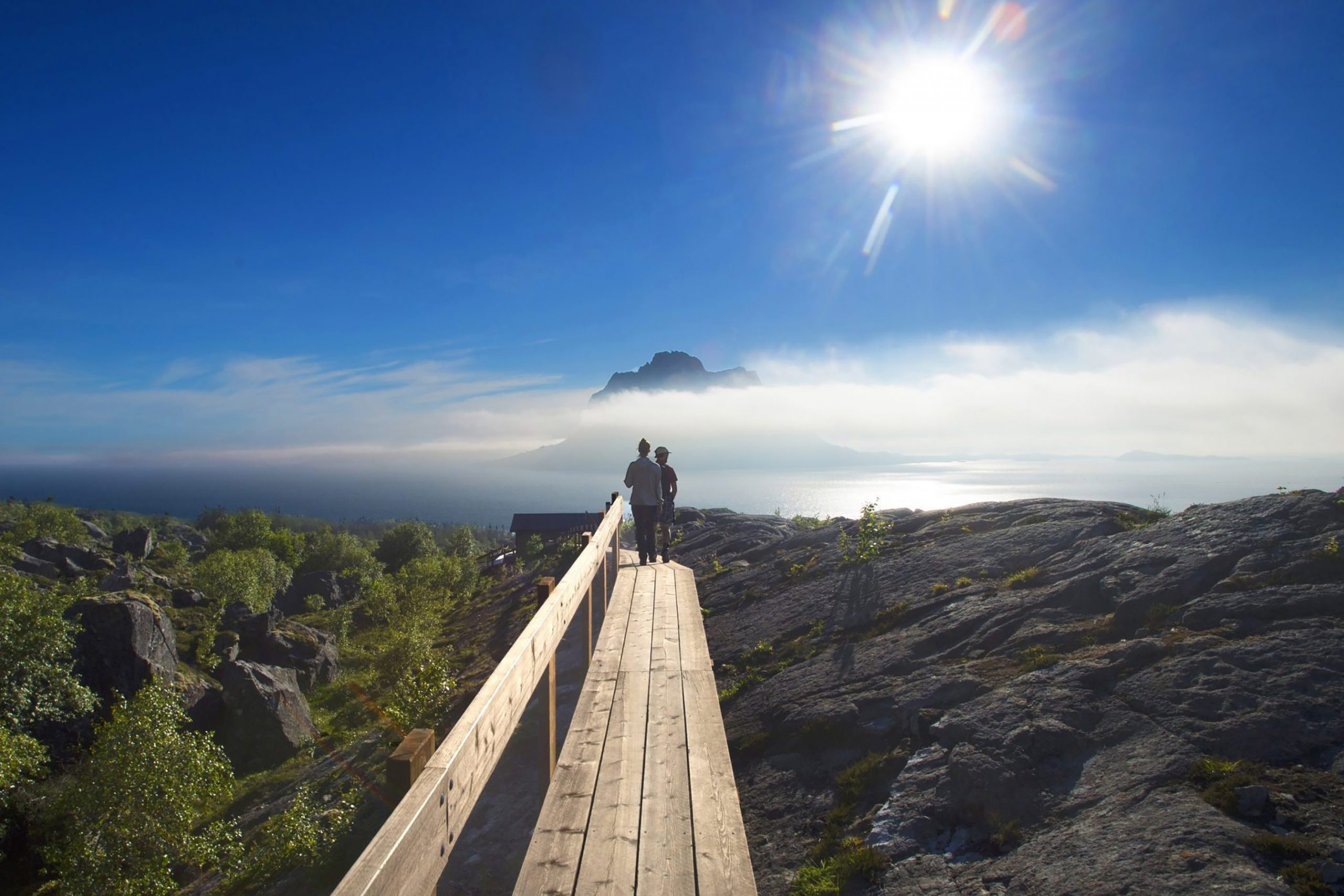 Travel slowly - experience more
On the bike you get closer to the landscape, nature and people. Just the way Kystriksveien/ The Coastal Road is meant to be experienced!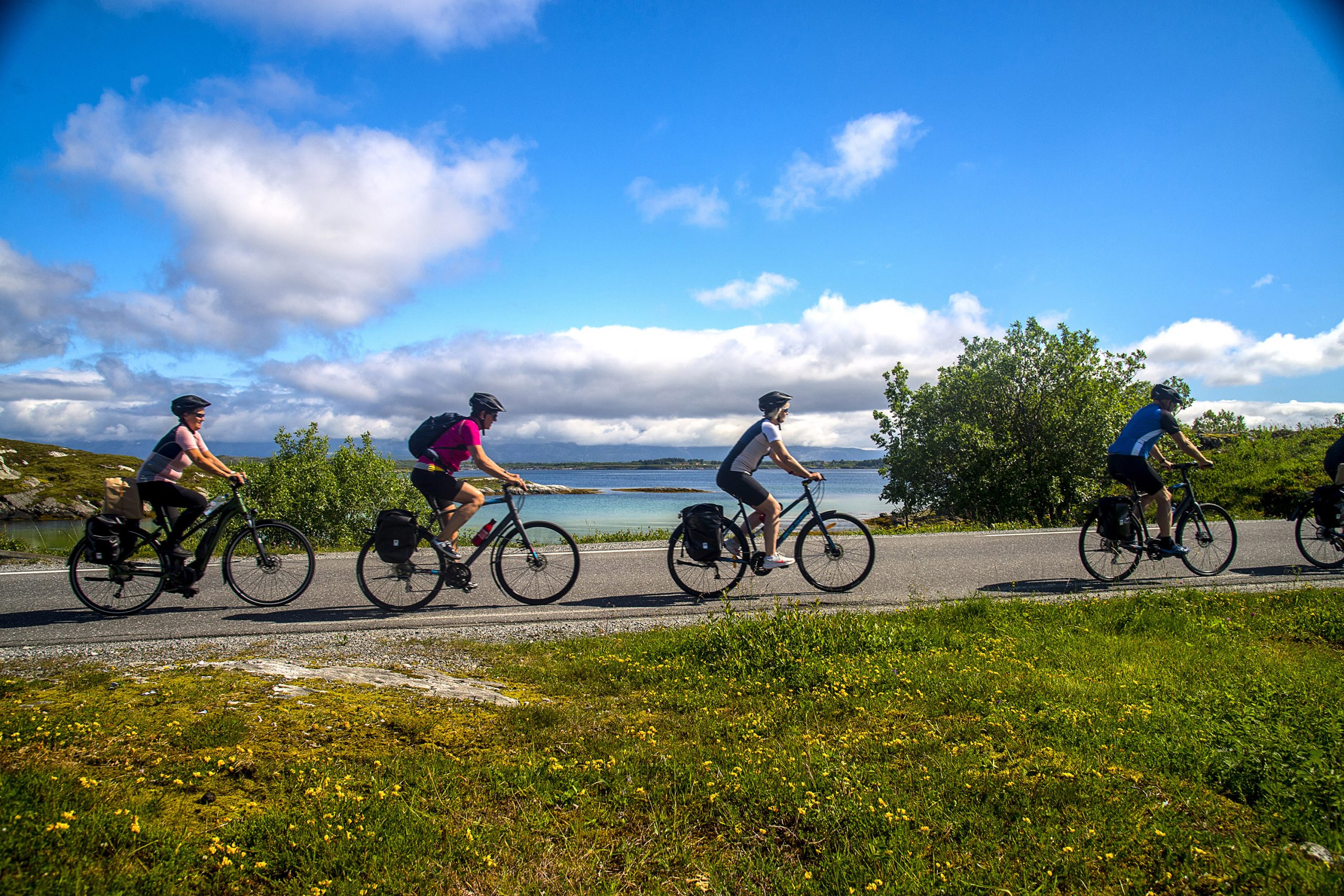 We transport your luggage from place to place and are always close by with an accompanying car should anything unforeseen occur.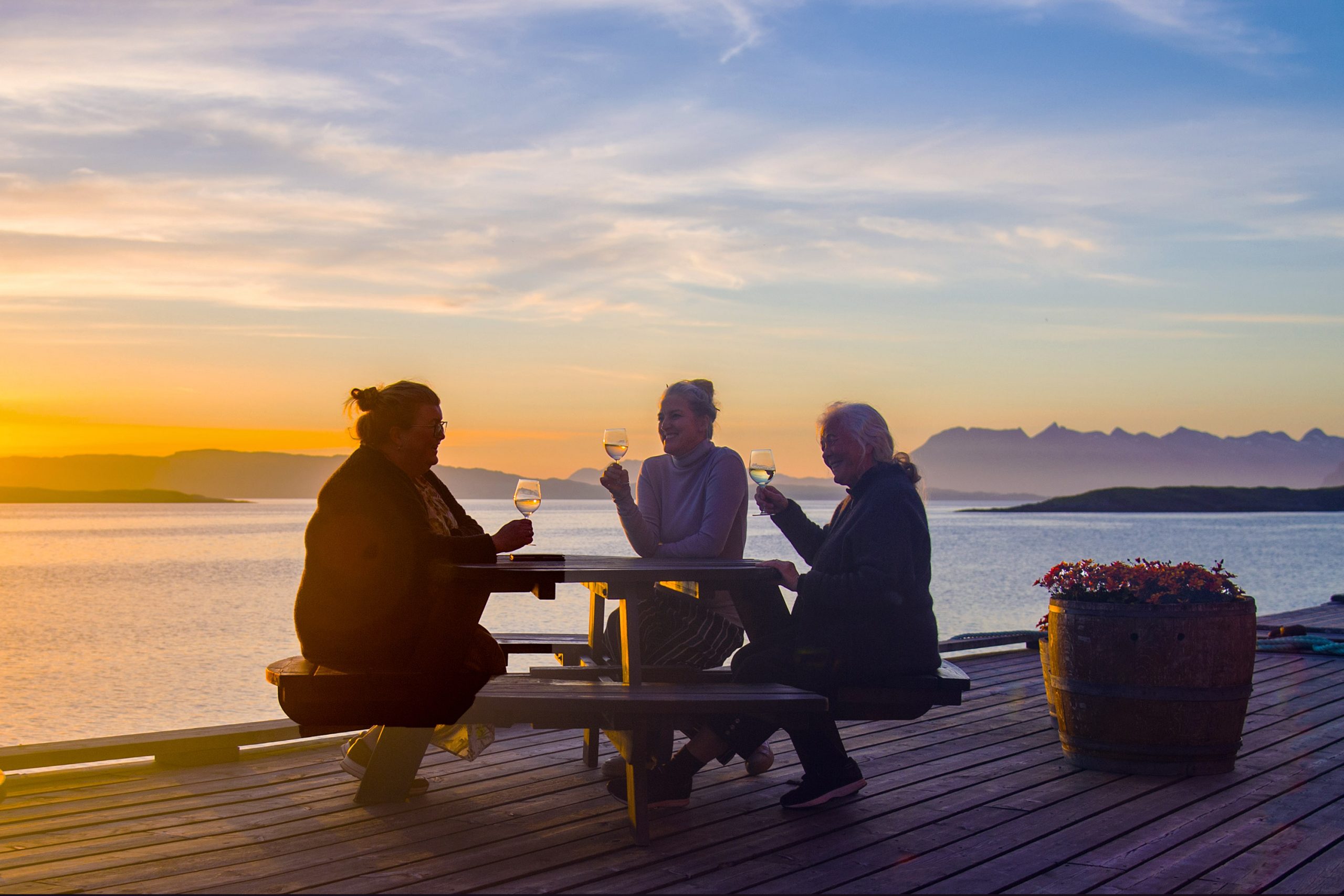 You will be part of a larger entourage traveling together, but you are free to choose when you want to be with the rest of the group.
Why book travel through us
Kystriksveien Reiseliv has been producing tailor-made trips for over 20 years. When you book a trip through us, you can be sure that we have the best knowledge about this part of the Norwegian coast. In the summer of 2022, we organized ready-made bike tours for the first time - and are now expanding the offer for 2023!
Between 29 May and 20 August 2023, we will carry out 13 cycle tours. The trips start and end in Brønnøysund. During the week we visit the world heritage island of Vega, the two beautiful islands of Herøy and Dønna, Sandnessjøen and Vevelstad. The trip is laid out with relatively short cycling stages and a lot of content.
Included in the package is accommodation, bike hire, boat transport along the way, dinners and some lunches. In addition, we transport your luggage from place to place, and are ready to assist in the event of problems.
You ride new quality bikes, and can choose between regular hybrid bikes or electric bikes.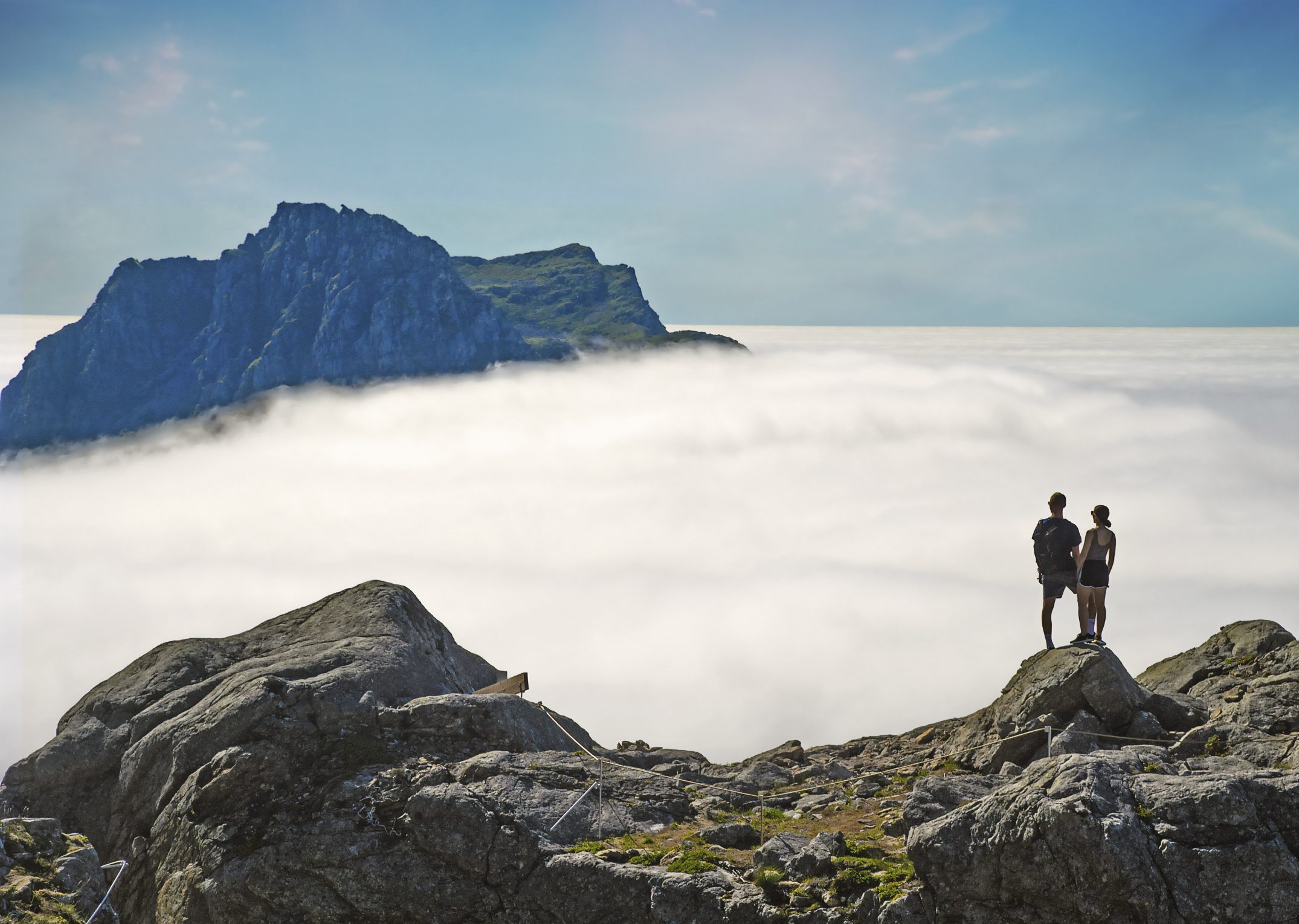 Some of the feedback from the previous trip
"Top nature and professionally arranged trip, recommended"
"Cycling trip to the Helgeland coast summer-22: A wonderful cycling experience in beautiful nature. Easy and nice cycling trip with alternating between mountain tour, RIB tour, cultural visits. Various nice and fun accommodations. Highly recommended. Aud, 61, Sandnes "
"A wonderful ride for everyone who can ride a bike😊"
"Mountains and sea, rocks and beach....cycling on Helgeland....Joy of life❤️❤️ Bodil, 59, Trondheim"
"This is a tour that is highly recommended! Great scenery, the right length of the bike tours, a pleasant tour guide and many great experiences."